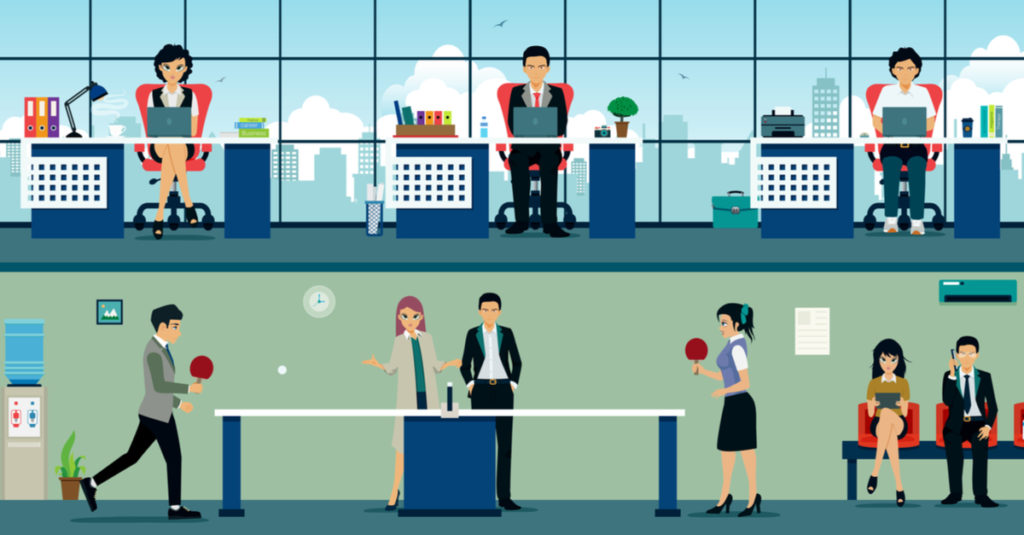 The Expectation Management Conundrum
According to the latest customer service research, the age-old adage "Under promise, over deliver" doesn't hold water. There is little charm in over delivering. The "delight" happens only 16% of the time. And the curve for customer loyalty is practically flat from meeting expectations to exceeding them. On the flip side, the further you are below expectations, the faster the satisfaction and loyalty disappears.
Now put on your Chief People Officer's hat on and replace "customer" loyalty and satisfaction with "employee" satisfaction and loyalty. You can see how managing employee experience is a delicate balance that requires understanding, establishing and meeting expectations. This must be done consistently in all areas of employment, particularly in the areas of compensation and benefits.
Vacation Benefits Left for Interpretation Have Little Chance to Align with Employee Experience
Some benefits are easily well-defined in black and white terms (such as 401(k) and health insurance). Employee expectations for those benefits are managed and set in a clear way. The reality and employee experience typically align well with those set expectations.

But here's the rub! Vacation and time-off practices, which make up such a critical part of employees' total compensation and employee experience, are often left for interpretation for individual employees, supervisor's and teams. You don't even know where employee expectations are, let alone how well the employee experience aligns with them. Arguably, the most potentially vague type of policy is one based on "unlimited" PTO.
Is your company considering of changing your time-off policy to Unlimited PTO, Open Vacation, Responsible Time-Off policy etc.? What is the perception of Open PTO to a new hire compared to HR's intended effect? And does the management know and agree on what constitutes "ideal"? Leave this un-addressed and you have a perfect mine field for new employees.
The Negative Impact of Under Delivery is Twice as Big as The Positive Impact of Over Delivery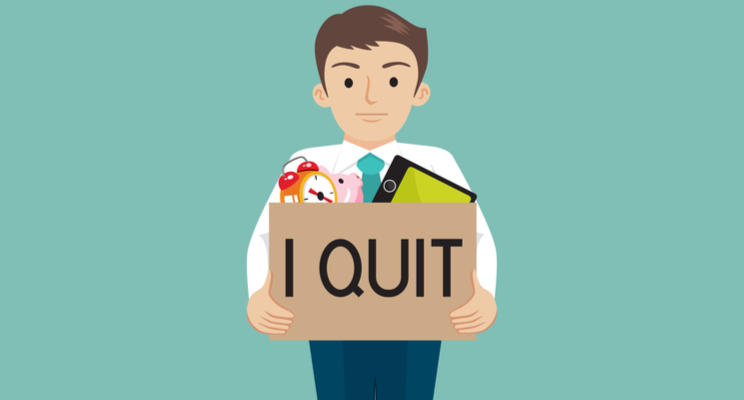 When employee expectations and employee experience align, performance is maximized. Over-delivering on employee expectations results in higher than necessary operating costs. However, according to KPMG, under delivering will have 2x's greater negative impact.
For your organization to thrive and deliver the maximal results, you want the expectation gap between experience and expectations to be zero or just slightly on the positive side. But when expectations are not set and managed, you will never know if you are hitting or missing the target. This is likely much costlier to you than you think.
"Turnover of engineers can get really expensive.
Replacing an engineer can cost up to 1.5 to 2x annual salary"


Kate Heddleston, Engineering Manager at Shift Technologies
Implied Promises Impact Your Company Culture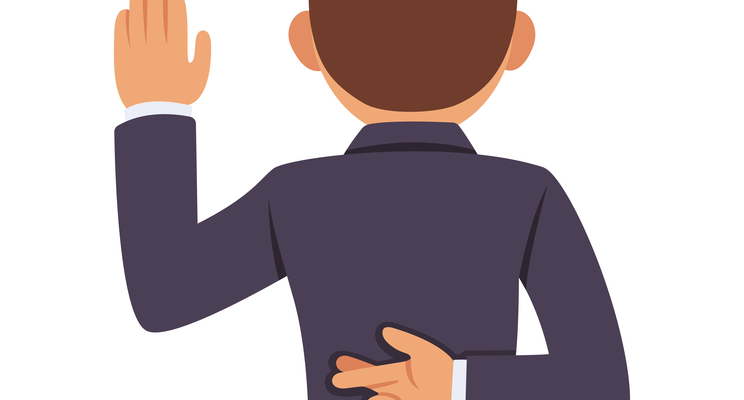 Studies of marital happiness indicate that, for new couples with high expectations and poor relationship skills, marriage is often unsuccessful. On the other hand, new couples with limited ability to fix bad relationships but lower initial expectations, did not experience a decline in their happiness.
Disengaged employees usually report unmet expectations even when their expectations were unrealistic. In other words, it is more important to have the expectations set clearly and meet them, rather than to set expectations that will not materialize.
According to a study by Robert Half, misaligned expectations can have severe consequences, such as:
• Reduced work quality
• Low morale
• Staff may aim lower
• Loss of employee respect
• Higher staff turnover
Failing to clearly define expectations around the use of benefits such as vacation time is a sure way disappoint and disengage your workforce.
 Set clear expectations
 Ensure that expectations are met
Keeping Up with Glassdoor and the Market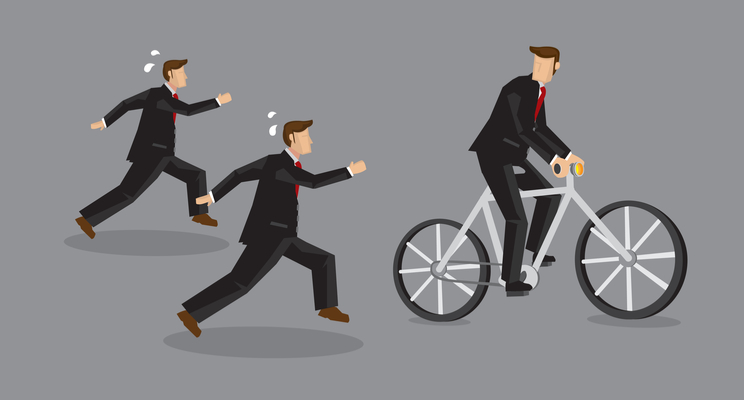 Do you want to attract and retain top talent? In the current economic environment, the power has shifted from employers to employees, so expectations need to be established and met during the hiring process. As a result of resources such as Glassdoor, implied but unmet promises will have a negative impact on employer brand and will make attracting new talent harder.
As employers are continually looking at ways to attract and retain employees, paid time off is a key area where HR can get creative.
Have you considered moving to an open PTO policy, or have you already done so? Do you know what the expectation is for a new hire when presented with an open PTO policy? These are critical discussions that should take place from the beginning.
Secondly, organizations should consider what is important and what is not. Are ping-pong tables and latte machines really that important? Millennials report that they are not. Rather they want a job and career path that supports their lifestyle and life outside of work. Lifestyle benefits include things like PTO, flex time and work from home.
 Be crystal clear with employee value proposition (EVP) regarding to time-off practices
Don't just Manage Expectations, Align Them
To align expectations, you must first set them. To set them, you need clear recommendations, especially in the case of a flexible time off policy or open PTO. They must be clearly communicated and documented. And here is the opportunity most often missed. Don't just set recommendations for recommendations sake. Seek to optimize the use of vacation to maximize the benefit and ROI both for employees and your company.
Joe Besdin, co-owner and COO at Pastel has seen firsthand how expectation alignment works in practice:
"Delivering on clearly established expectations ensures that my company is right for my workforce and my workforce is right for my company. Those who want what we have to offer know what to expect upfront and are happy when we follow through. We are able to retain these loyal, high-performing employees for many years because there is reliability and trust."
Then apply, enforce and reinforce those expectations through consistent action. To change your company's vacation practices, you need to model desired behavior. Use reward programs or employee recognition initiatives to award desired behavior. Now you are starting to see the expectations and experience gap close.
Set and communicate recommended vacation practices for the maximized benefit
Enforce and promote vacation and time-off recommendations by modeling behavior
Make taking vacation easier in practice
But there are still number of things to do to make taking vacation easier; Things like team level planning, utilizing succession training and utilizing pre and post vacation checklists. And when employees take the time off, they must be allowed to unplug and recharge.
The benefits of paid time off clearly correlate with engagement. Aligning expectations in this area is critical. You can maximize the impact and the experience of paid time off by establishing a process that makes it easier to understand, request and take paid time off. With well-defined goals and the right tools in place, you can effectively facilitate this process.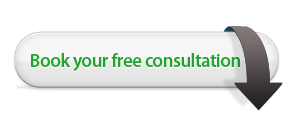 Book an obligation-free consultation and we'll discuss your options to align employee value proposition and experience regarding smarter vacation policies and practices.
Please follow and like us: