BossRocket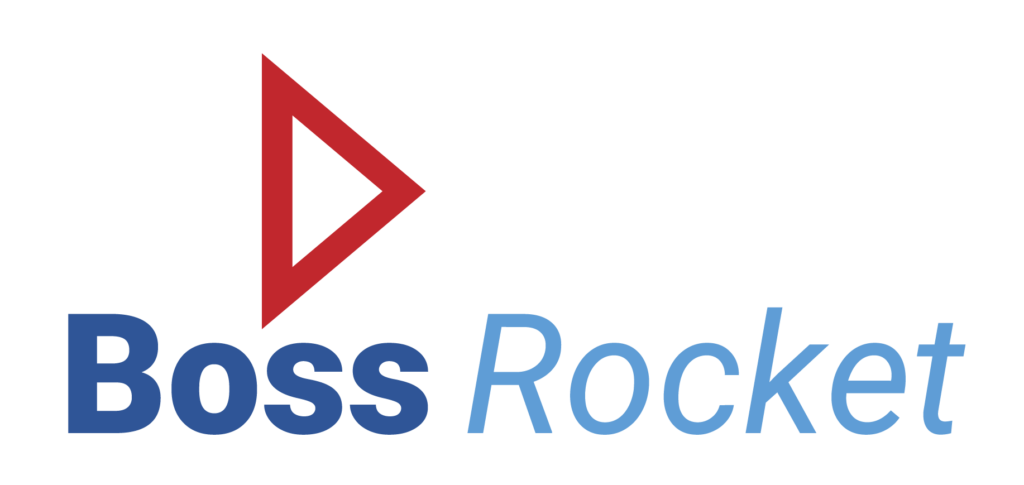 Map the coordinates and the worklife climate before navigating your organization to a better position.
Help team leaders to find the best courses of action for their situation.
Why this matters
Knowing where each team stands relating to worklife experience and motivation is difficult with remote and hybrid workforce. Yet acting on the work life feedback is a prerequisite for maintaining high performing organizations.
What it is
BossRocket is a managed service to help organizations to navigate to higher work-life quality. It helps to understand worklife related challenges and to assist managers in creating a positive change by applying best HR practices for given situations.
BossRocket is based on the research made on Human Capital Productivity – and its key finding: The employment experience correlates with business results.
How it works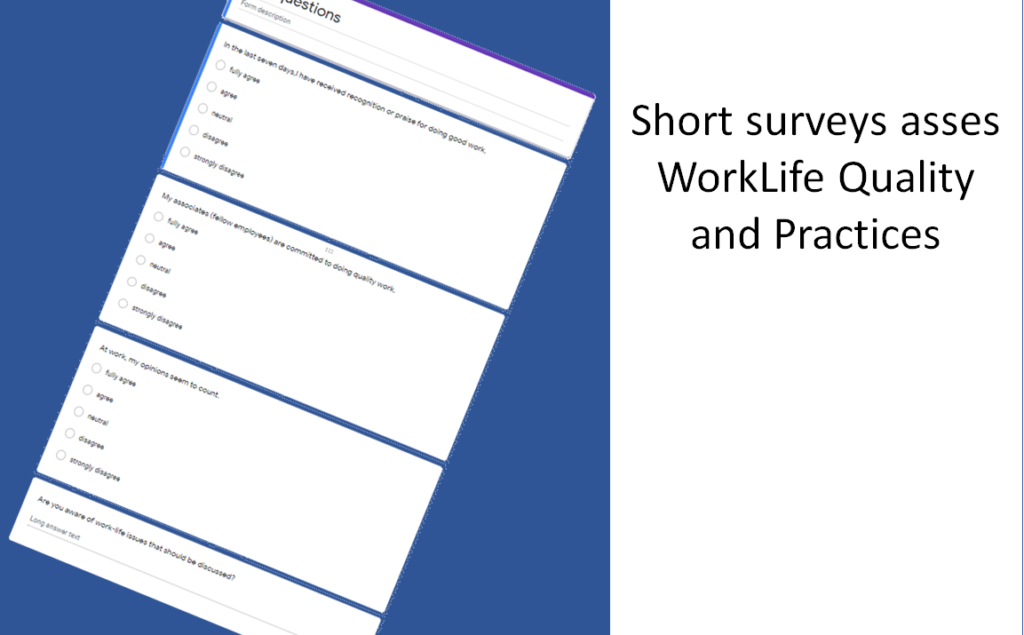 LOOK
Short polls provide regular feedback on worklife fulfillment as well as management and worklife practices.
Open-ended questions and survey metadata provide additional input.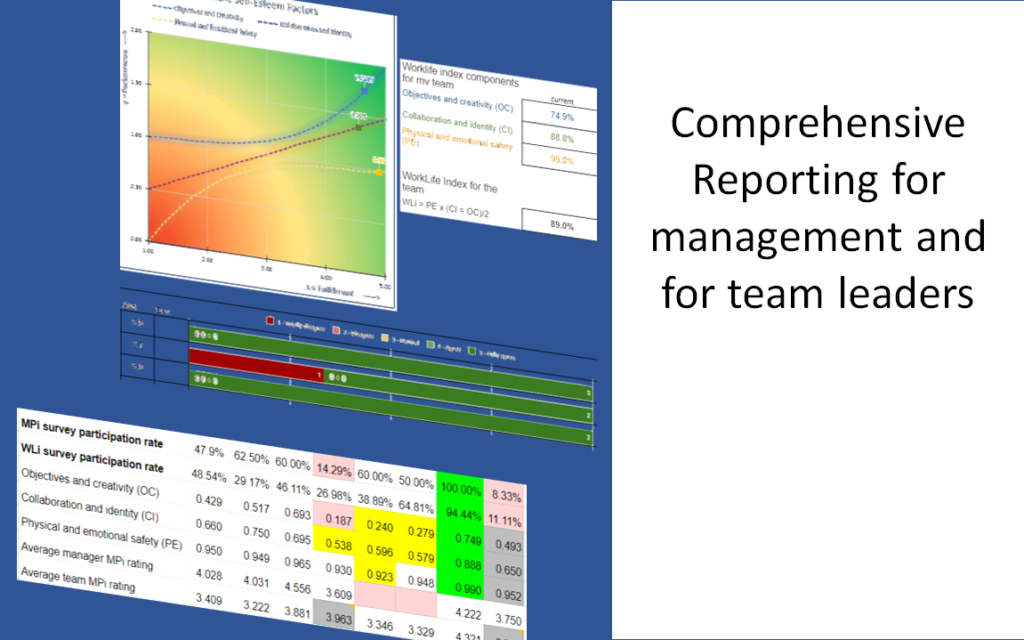 SEE
Organization-level reporting offers a new degree of situational awareness. BossRocket reports provide a measure for Institutional Effectiveness (IE) in creating a good work environment and supporting your goals.
The reports tell you where you are in terms of Human Capital Productivity.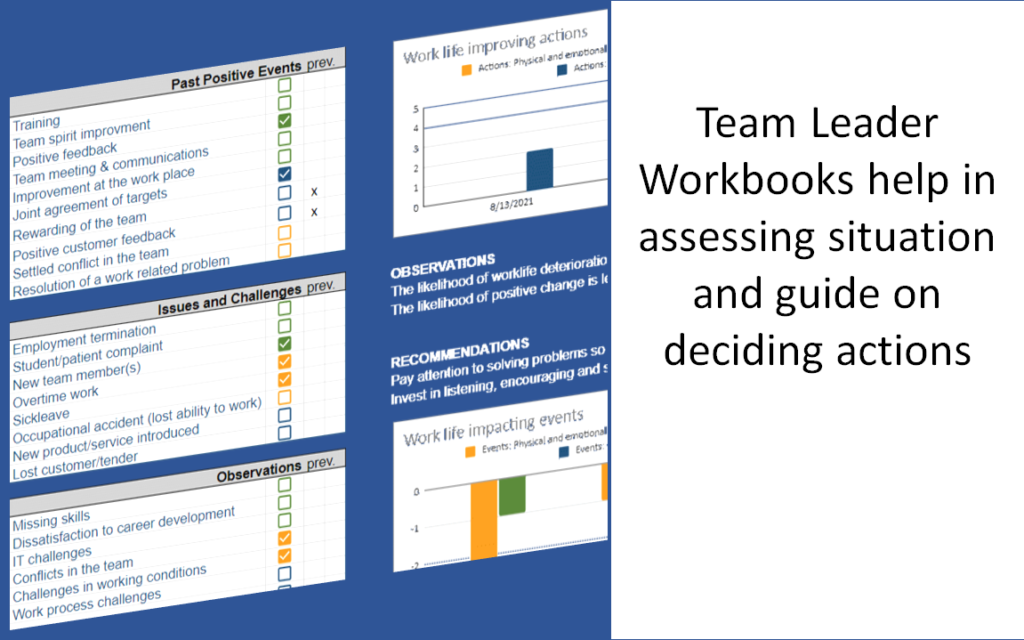 ACT
Team leader workbooks provide the guidance needed for improvements. They highlight topics where managers have a different understanding than team members and help team leaders to find the right topics for improvement. They also show how perceptions develop over time – providing a valuable tool for assessing the effectiveness of the improvement actions.
Science
BossRocket WorkLife Index is a product of three self-esteem factors, measured and calculated in accordance with the research by Dr. Marko Kesti and Herzberg's motivator-hygiene theory. Some fulfillment aspects are enablers (must haves), while some act as performance boosters.
The worklife fulfillment is a multiplier in Dr. Kesti's Human Capital Production Function, and it has a direct impact to organization's top and bottom line. It can be used to project effectiveness of teams, business units, and organizations
Testimonials
"High performing organizations are composed of high performing teams of high performing people. To support our talent, leaders within the organizations must understand organizational climate, the needs of team members for success, and key drivers that impact the healthy balance of work and life
"The Bossrocket WorkLife Index & Practices is an outstanding tool to help any organization better understand organizational climate and in turn develop strategies to strengthen organizational performance and provide a healthier work environment."
"The Bossrocket team works closely with the organization to ensure the process of getting the data needed for your organization makes sense and is easy. I highly recommend the Bossrocket as an important source of understanding the dynamics that support successful organizational performance."

Mary Faria, PhD, FACHE
President and CEO
AOMA Graduate School of Integrative Medicine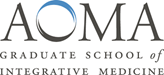 More information
Get short .pdf document about BossRocket and Organizational Effectiveness Through WorkLife WellBeing
Email to BossRocket Info at [email protected]
Or book a call with us. https://calendly.com/smart_pto/30min

Available now also via Upwork