The great resignation has spurred a lot of writing about the reasons for people leaving their jobs. The number one answer is bad bosses. Conventional wisdom is that people join companies but leave teams and bad bosses. Survey data supports this line of thinking. 70% – 75% of people voluntarily leaving a position mention the bosses as the key reason for their departure.
Where did things go wrong? Have organizations replaced large amounts of good managers with people less competent? Have many of the good bosses gone bad?
Why it matters?
Ten years ago, in the US around two million people quit their jobs every month. Now more than four million do so. This means that every month close to 3% of the workforce decide to move on. On an annual basis that means that at the average workplace one out of tree employees is quitting. Not surprisingly organizations are increasingly worried about the high cost of hiring and training replacement and looking for ways to stop the bleeding. Talent retention is at least as important as talent acquisition.
If you skim through the guidance on employee retention, it pretty much reads like a document for good management. To the employee these topics are mostly visible in the actions or inactions of their line manager. Bad bosses are clearly bad for talent retention.
Being a good boss is a moving target
Managers who still some years ago were considered good or at least ok, may now get a thumbs down just because circumstances have changed. Chats at the coffee machine and an open door for anyone with topics to be discussed may have worked well when everyone was at the office. Now the feedback from a remote or hybrid workforce is likely to be rather harsh.
At the beginning of the pandemic the percentage of the US labor force doing 5+ days a week remote work more than doubled to 44%. This happened at a time with downsizings, massive changes in supply and distribution channels and a seemingly ever-changing set of covid prevention measures had to be implemented by the very same managers.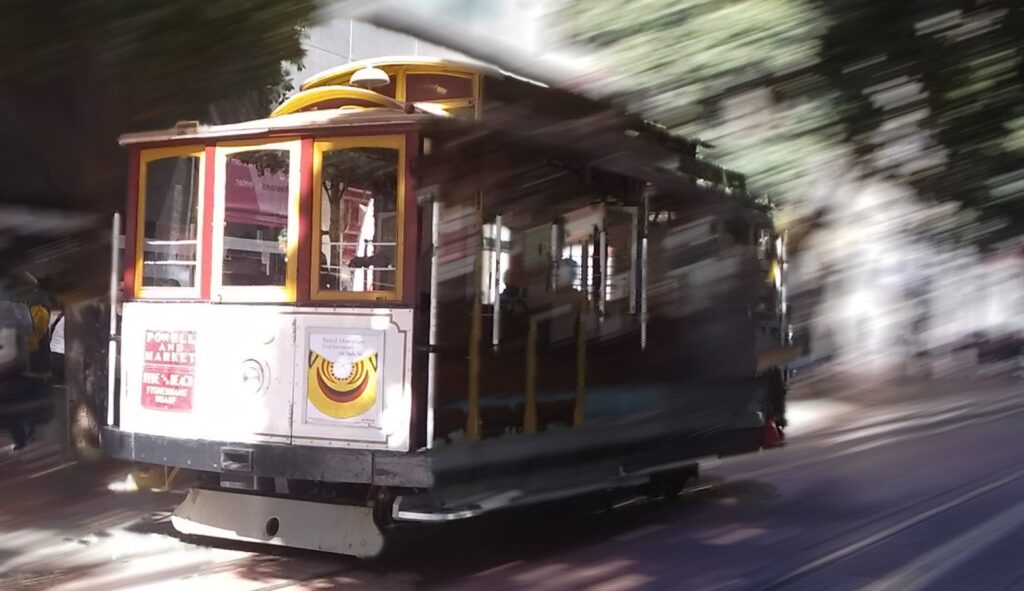 No wonder if employees have experienced reduced one-on-one communication with their team leaders. In many places management by absence has been dominant leadership style. This is bad as in times of change or crisis people expect more communication. They want to give and receive feedback as well as leadership. Occasional Zoom meetings or Slack chats are not doing the job.
New practices may cause frustration
With the return to the new normal many organizations require employees to show up at the office at least on some days. For countless workers this means commuting to the office just for joining the very same Zoom meetings they used to attend from home.
Teams are now much more distributed in terms of geography. The threshold for anyone to remain at the home office is much lower than before the pandemic. All the tools for remote work are in place and people are much more concerned about infections.  
All of this makes managing a team more difficult than it used to be. You can argue that dispersed sales teams have already existed for a long time. Many such teams have been highly efficient. This is true, but the teams have been built with the basic assumption that everyone works close to the customer. The situation is different with the design team that used to gather around the shared whiteboard. Network based tools and practices for information sharing and creativity were hastily put in place after the pandemic. They may have been refined along the way, but new changes tend to open new cans of worms.  
What bosses normally do?
In a stable environment the line manager role is quite straightforward. Manage the team resources for achieving set targets. Keep skills up-to-date and try to keep everyone motivated and working together. Many managers rise from the ranks of high performing individual contributors. They know the job that needs to be done. For such team leaders people management may not be of special interest. Changing the way of working easily brings them out of their comfort zone.
What the bosses should do?
In times of change the HR advise to the bosses is to spend more time with the team and to discuss the changes – also the unknowns of what lies ahead. Doing so actually requires more leadership than management skills. In case of the pandemic and many other change situations bosses enter such discussions with little or no more information than the team members. For being accepted as leader the boss basically only needs to do three things. He or she has to stick to the truth and to show some direction and to give hope.
The above may sound simple, but many line managers feel lost. If he has only very few data points about the sentiments in the group leading is difficult. Especially teams that span across several time zones and include partners or subcontractors are simply harder to lead and to manage than local rather homogenous groups.
How do you build trust and a safe working environment when you never meet face to face? Limited language skills and cultural differences limit the possibilities for inclusion. Discussing pets and hobbies online may help in team building, but these discussion threads hardly reveal how employees think about the team and the organization.
How to help bosses?
Organizations do generally not have bosses in reserve. Replacing line managers that struggle with the new challenges is a long and costly endeavor. Consequently, top management should do more for helping bosses to cope with the situation.
The first step towards good management and leadership is to find out how things are. Measuring the organization's quality of work life and the perception on key management practices helps to form a basis for decisions and improvement actions. Sending out regular surveys is one thing, preparing the data in a form that helps the boss to see patterns is another.
Figuring out the missing pieces and taking the initiative on improvement actions still needs to be done by the boss – or team in a more collaborative environment the boss and the team.
BossRocket sets motivation theory in action
The perceived quality of work life strongly correlates with the productivity of the organization. This means that the data and follow-up actions are not only important to the individual teams and bosses but for the success of the whole organization.
For leadership teams the data is valuable for identifying deviations that need to be addressed. It also highlights teams with best practices that should be shared.

Formulating the right questions, analyzing surveys, and determining the right actions may sound like a daunting effort. That is why we created BossRocket, a simple toolkit that provides team leaders the information they need to track. It also provides checklists for for potential actions.  At the same time BossRocket provides a rich set of data for the leaders of an organization to understand what is going on and for improving organizational efficiency.
You can contact us via [email protected].
Please follow and like us: